Meet your team
More than 100 years combined construction experience... at your service!
---
---
Jill Abens
Administrative Assistant
Valued Team Member Since 2010
Jill joined our team as an Administrative Assistant and quickly took over the duties of working collaboratively with Accounting, Project Managers, Project Estimators, and Subcontractors to process all applications for payment and invoices.
Jill is a native of the Chicago suburbs and studied Accounting & Management at the College of DuPage. Jill and her family moved to the Chattanooga area in 2003. Jill brings strong people and organizational skills; and an ability to multi-task to strengthen the team.
In her spare time, Jill enjoys playing Bunco with friends, working and competing with her lab in area hunt tests, and spending time with her three children.
jabens@jccurtisconstruction.com
---
Alma J. Patton
Bookkeeper/Administrative Assistant
Valued Team Member Since 2007
Alma Patton serves as Bookkeeper and Administrative Assistant at JC Curtis Construction Company, LLC. Alma has been with the company since 2007. Alma maintains the company's finances, human resources, insurances, taxes, compliance and serves as assistant to our president.
Mrs. Patton brings 35 years of broad-based business experience in bookkeeping, management and office logistics. Her career spans the leasing, banking, retirement management, auto supplier, corporate recycling and construction industries providing her with solid knowledge for the company.
As a member of the Society of Human Resource Management SHRM, Alma has served on the Board for the Child Enrichment Center in Chattanooga, TN and the Community Service Awards Committee for Walt Disney World in Orlando, FL. She is an avid reader, enjoys spending time with her family and loves to travel.
apatton@jccurtisconstruction.com
---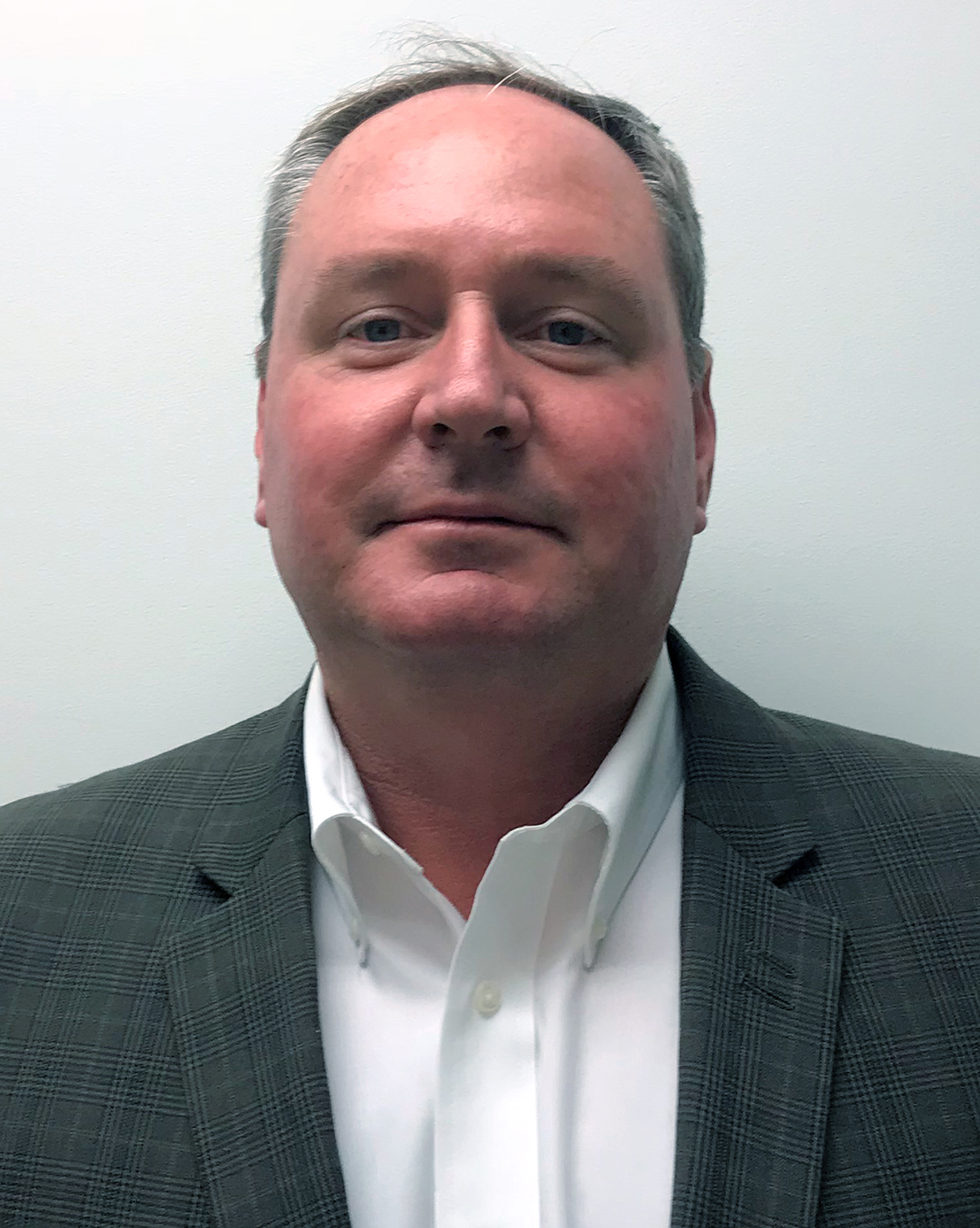 John Lynch
Director of Construction
Valued Team Member Since 2013
John is a native of Signal Mountain, Tennessee and attended the University of Tennessee at Chattanooga. Throughout his career, he has managed renovation and new construction of commercial office buildings, apartments and retail space. His extensive construction knowledge, creative problem solving, talent for scheduling and communication, have all contributed to his effective management style.
John is appreciated for his ability to multi-task and to meet the needs of our clients. His most valuable characteristic is his integrity. He assures his projects maintain the highest quality construction standards while maintaining the overall budget.
In his free time, John enjoys hunting, boating, cooking and spending time with his wife and family.
jlynch@jccurtisconstruction.com
---
Kyle Campbell
Project Manager
Valued Team Member Since 2018
Kyle has held various Construction related positions prior to joining JC Curtis Construction. Positions include Carpenter Apprentice, Journeyman Carpenter, Draftsman, A/E Field Rep., Business Owner, Construction Superintendent, and Construction Project Manager. Kyle's education tract has been varied and awarded with Certifications such as ACM Maintenance, Energy Star Designer, SWPPP, LEED, NRCA Designer, and a Degree from South University, BS Engineering Technology. Plan interpretation and Quality control inspections and reporting have lead Kyle through many successful career paths.
Away from work Kyle has always given back to the Community through Coaching Basketball, Local volunteering with his wife in Health Clinics and Internationally in Guatemala, Clean Water-Well Drilling. Time off for Kyle is enjoyed with family and friends on the golf course, training and participating in six half-marathons. Relaxing, grilling, water venues are more fulfilling these days though.
kcampbell@jccurtisconstruction.com
---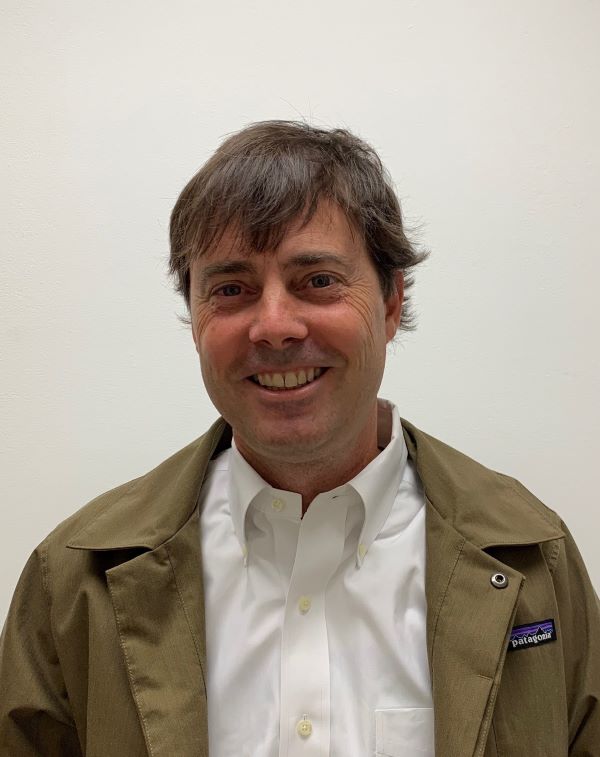 Joe Austin
Project Manager
Valued Team Member Since 2018
Joe is a Chattanooga Native and attended classes at University of Tennessee Knoxville, & Chattanooga, where he earned a Bachelor of Science degree in Business Management. Joe has been working in the construction industry for the last 21 years. During this time, he has learned to proficiently manage commercial projects from start to finish by closely working with owners, developers, architects, subcontractors, and suppliers. Joe has developed strong working relationships and has gained the respect of owners, developers, subcontractors and suppliers by being an effective communicator and always doing what is right.
jaustin@jccurtisconstruction.com