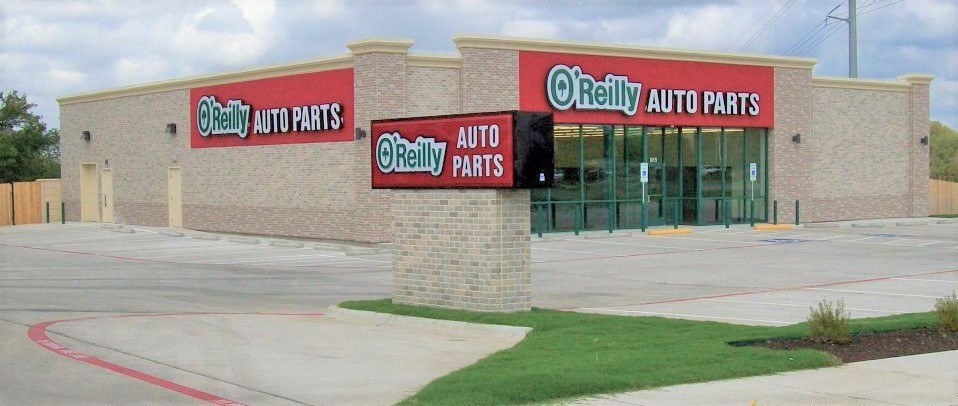 JOIN OUR TEAM
We continue to build our team as we build our projects, with the highest work ethic and integrity.
We are currently hiring for the following positions:
---
Project Estimators
This position is for commercial construction projects. Job duties include:
Review plans and specification requirements for small to medium sized ground up and renovation projects prior to bidding.
Do quantity takeoffs, solicit bids and submit bids to Clients.
Position requires some conceptual budgeting of commercial sites and buildings.
Review Geotechnical Reports, Survey's, and other forms of Due Diligence prior to bidding.
Produce value engineering reviews of construction documents when required, including project specifications and reports.
Communicate with in house Development and Construction Operation teams.
Provide budget updates with in-house Development Department and outside Architectural Firms as needed.
This position will work with an Estimating Team to develop strategies, compile bids, submit bids, and update a data base for future projects.
Position Requirements:
Minimum of 5 years of commercial estimating experience
Familiarity with web-based project management and estimating software
Proficient in Microsoft Word, Excel and Project
Exceptional verbal and written communication skills
Candidate must have knowledge of AIA contracts, construction budgets, commercial construction details, Self-starter, problem solver and ability to perform with a sense of urgency.
Must have the ability to work independently or within a group.
Minimum Travel Requirements: Less than 10%
Job Type: Full-time
Required education: Bachelor's
Required experience: 5 years Commercial Construction Estimating
---
Project Superintendents
This position is for a traveling Commercial Construction Superintendent and requires a minimum of 5 years of field experience managing on-site commercial construction. The Superintendent is responsible for scheduling, quality control, safety, coordinating and managing the work as defined in the construction documents. Projects vary from small to medium sized additions, renovations and ground-up retail projects across the South and Southeast. The Superintendent is responsible for maintaining a safe and productive environment throughout the project.
---
---
Estimating Internship
We have had great success with employing and mentoring Interns from UTC over the past 5 years. In fact, we have several Interns that have joined our team full-time after graduation. A permanent position with our company after the internship is our goal. We are currently seeking add two (2) interns for the incoming year, preferably a junior or senior level majoring in Construction, Engineering or Business. As an Intern at JC Curtis Construction, you can expect a challenging and rewarding position in either our Estimating or Operations Departments. You will be compensated an hourly wage as part of our team and can expect to work up to 30 hours per week depending on your class schedule and school commitments.
---
Download and complete our job application or send your resume to: jlynch@jccurtisconstruction.com If you prefer to fax your resume, fax to: 1-423-894-5458.
J.C. Curtis Construction is a drug free workplace.